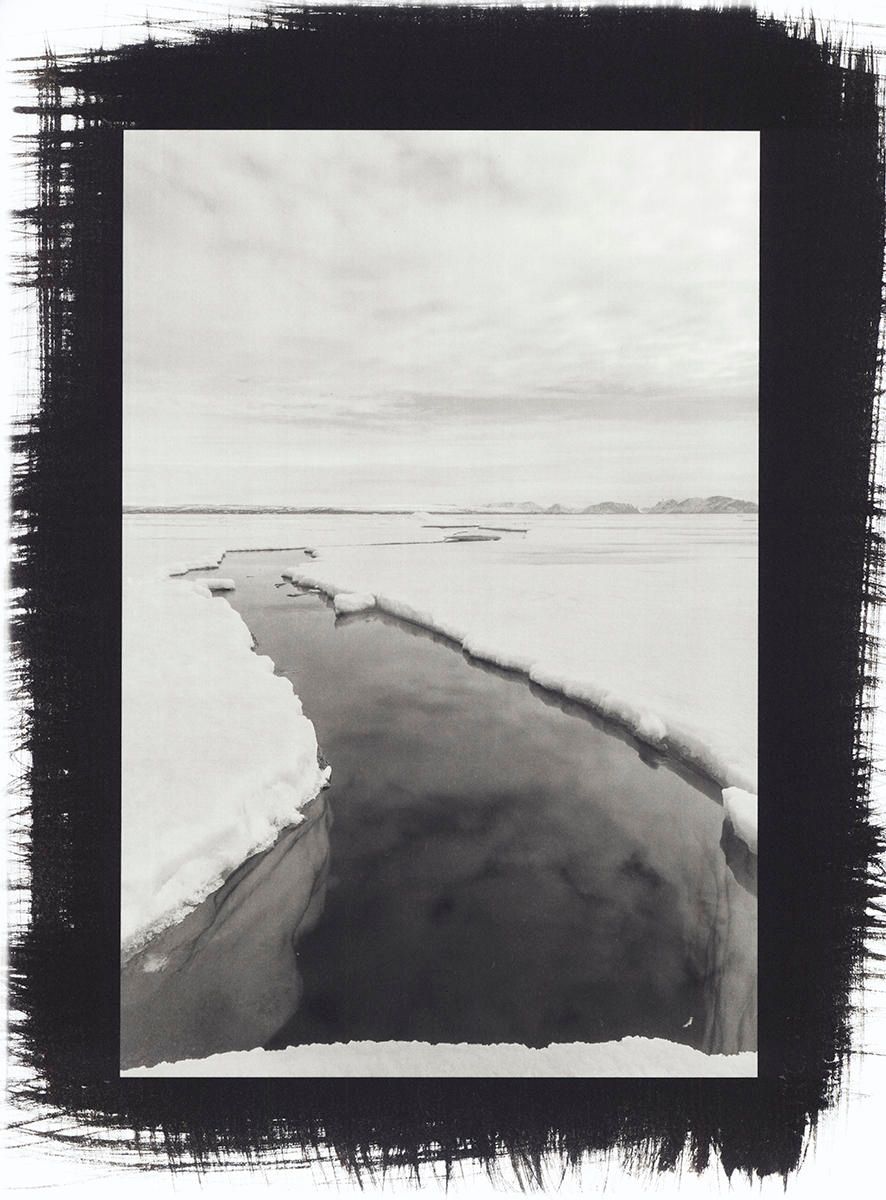 SERVICES AND PRICING
Retouching: upon request
Color to Black/White conversion upon request
Straight Plat./Pall. Negative $ 50.-(8 x 10 inch)
$ 75.-(11 x 14 inch)
larger: upon request
8 x 10 inch Plat./Pall. Print1st print $180.-
Further copies $120.-
11 x 14 inch Plat./Pall. Print1st print $250.-
Further copies $175.-
Larger: upon request
Each print is made on Arches Platine 100% rag.
Special requests (such as toning, pure platinum prints etc.) upon request.
At Blackfish printing we are available to work on a one to one basis for the client until completion of the job.
Our services include special requests and rushed orders to better serve the needs of our clients.
For further information call or email us at:
+1 805 455 2493
+43 676 788 4606